2 Things Sellers Need To Know This Spring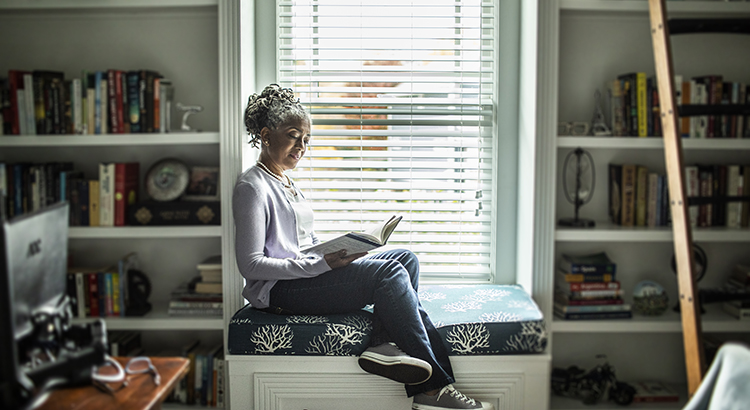 A lot has changed over the past year, and you might be wondering what's in store for the spring housing market. If you're planning to sell your house this season, here's what real estate experts are saying you should keep in mind.
1. Houses That Are Priced Right Are Still Selling
Houses that are updated and priced at their current market value are still selling. Jeff Tucker, Senior Economist at Zillow, says:
". . . sellers who price and market their home competitively shouldn't have a problem finding a buyer."
The need to price your house right is so important today because the market has changed so much over the past year. Danielle Hale, Chief Economist at realtor.com, explains:
"With a smaller pool of buyers today and more competition from other homes on the market, homesellers will likely need to adjust their price expectations in the market this spring."
While this spring housing market is different than last year's, sellers with proper expectations who lean on a real estate expert for the best advice on pricing their house well are still finding success. And that's great news if you're thinking about selling.
2. Buyers Are Still Out There
As mortgage rates have risen and remain volatile, some buyers have pressed pause on their plans. But there are still plenty of reasons people are buying homes today. Lisa Sturtevant, Chief Economist at Bright MLS, spells out the mindset of today's buyers:
"For some buyers, higher mortgage rates simply means buying a home is out of the question unless home prices fall. For others, higher mortgage rates will be a hurdle but ultimately will not keep them from getting back into the market after sitting on the sidelines for months."
That's why, if you're interested in selling your house this spring, it's helpful to work with a real estate agent who can help connect you with those buyers who are ready to purchase a home.
Bottom Line
There are still clear opportunities for sellers this spring. If you're wondering if it's the right time to make a move, let's connect today.
Find out what your home could sell for in todays market
SELLER RESOURCES
How does the location of your home affect the homes value?
How does the condition of your home affect the homes value?
Learn a little more about what it means to stage a home and why that is important for you in order to get the most out of the sale
Are you a first time home seller?  Read about these common mistakes that we see happen all the time.  Learn what NOT to do when selling a home
So you are thinking that you want to sell your home on your own.  Learn about some things that you want to avoid when attempting to sell on your own.
Have you heard of the new TRID guidelines that came out at the end of 2015?  These affect the buyer and the lender more than the seller, however you will want to learn what this means in regards to your sale
Are you planning on having an open house?  In preparation for your big event, here are 10 ways to make your home irresistible at an open house.
When selling a home, it is important to have the house show its best.  Remember, a first impression is a lasting impression and we want to make sure the house shows its best from the get go
You are just about ready to close on your house.  What are some important moving tips that you should know?